01
02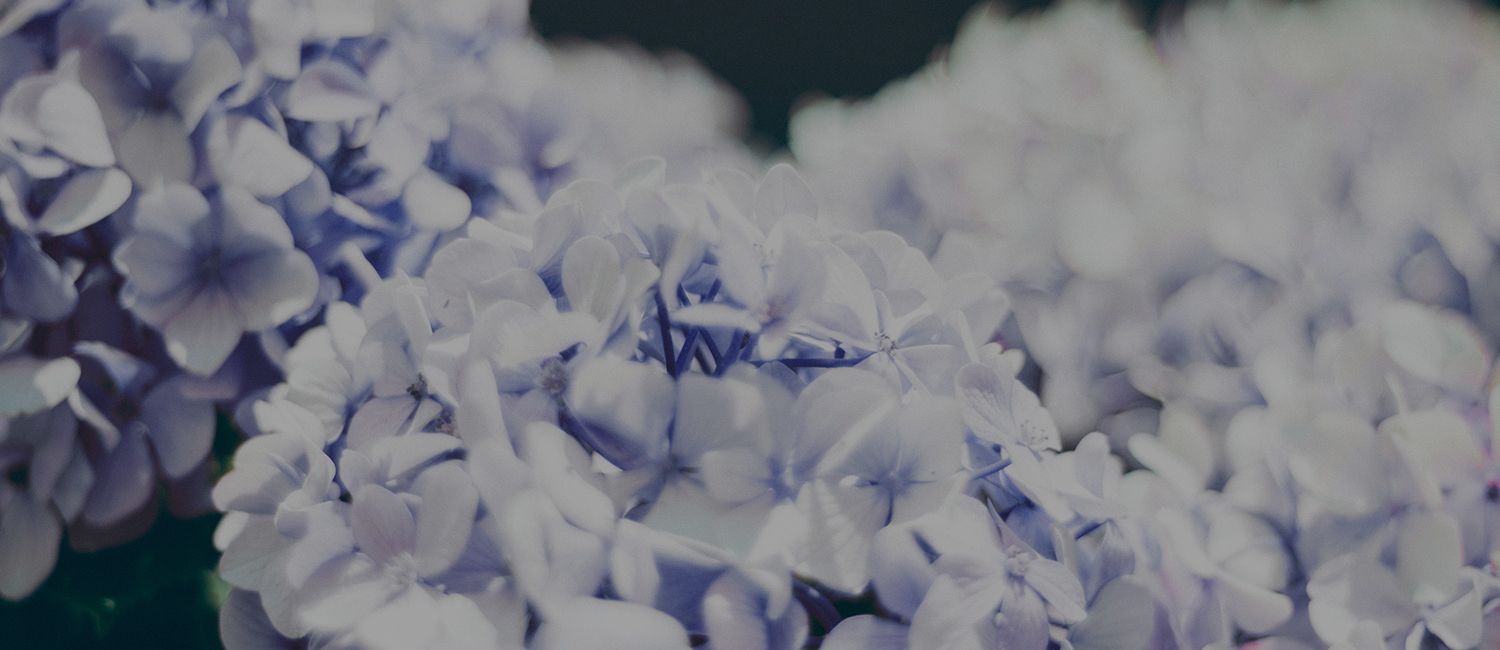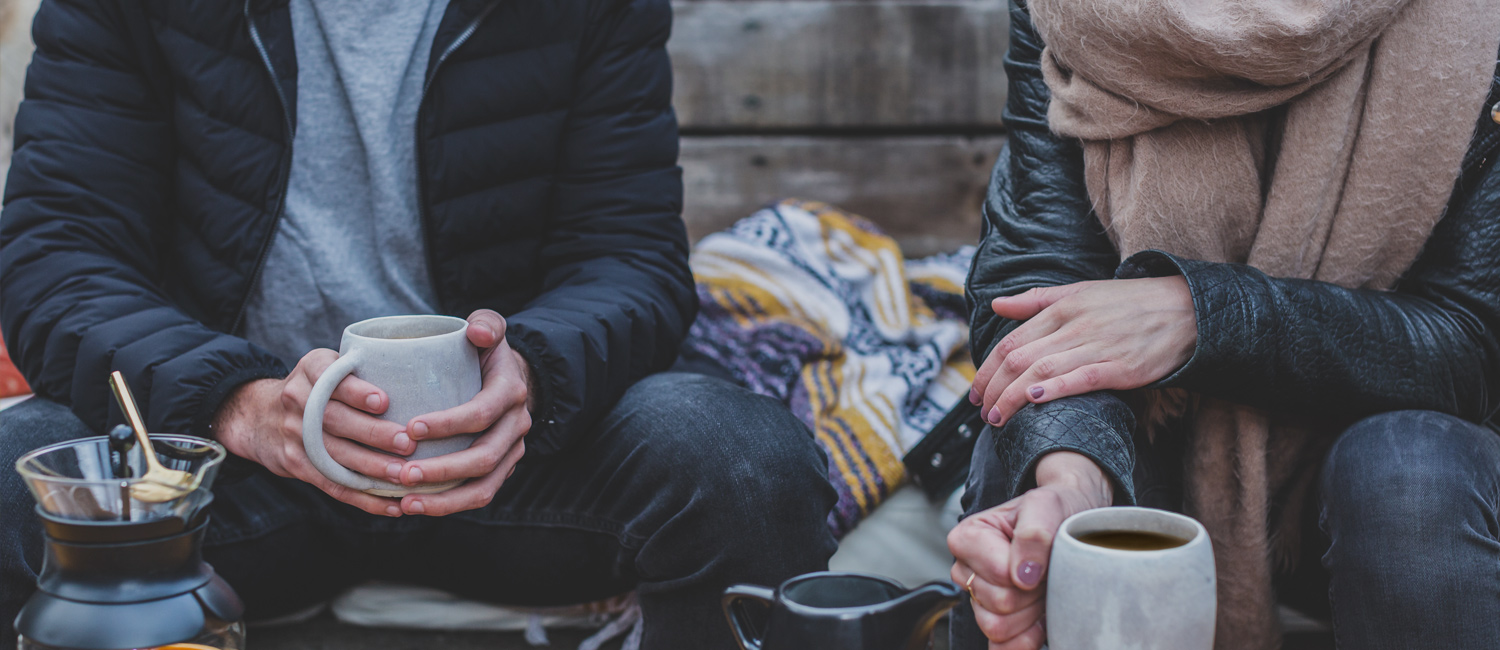 ---
Service & Commitment.
Special care is given to accomodate the customs and traditions of the families we serve.
Fairfax Memorial Funeral Home
Recent Obituaries
---
Find your loved one below to share a memory or express your condolences. You may also show sympathy by sending flowers.
Send Flowers
Subscribe to Obituaries
Enter your information to receive emails when new obituaries are published.
Our Services
---
Whether you have just lost a loved one, are planning your own end-of-life care, or are continuing on your grief journey, we're here for you.
Get in Touch
Fairfax Memorial Funeral Home
9902 Braddock Road
Fairfax, VA 22032
Phone: (703) 425-9702