01
02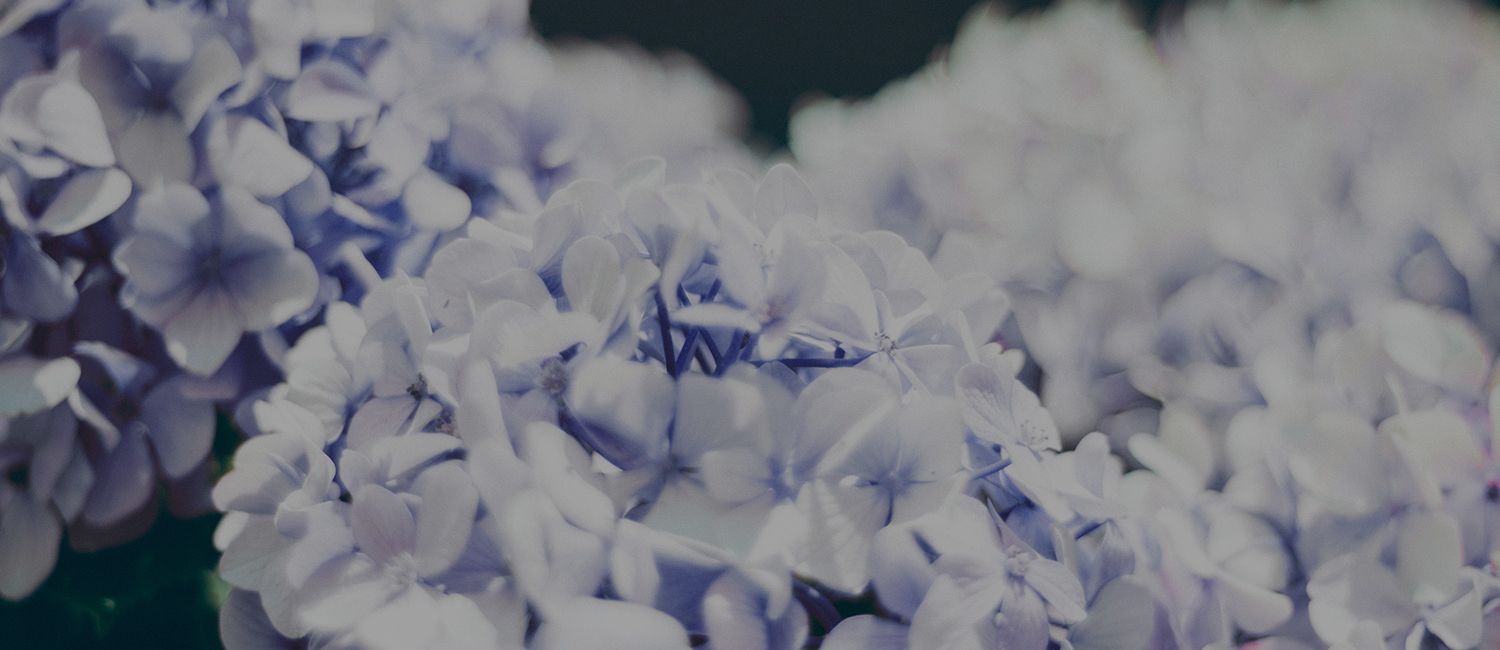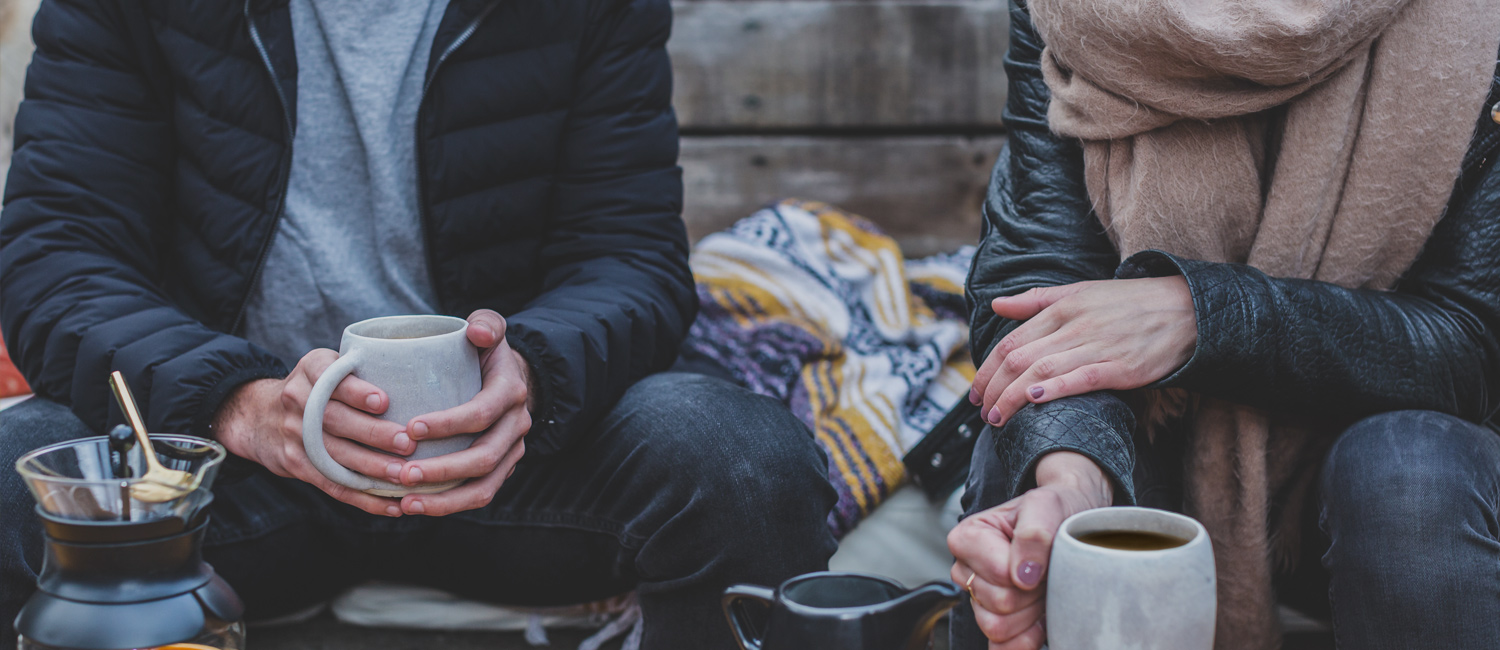 FEMA COVID-19 Funeral Assistance
Under the Coronavirus Response and Relief Supplemental Appropriations Act of 2021 and the American Rescue Plan Act of 2021, Congress authorized FEMA to provide financial assistance to individuals who incurred COVID-19-related funeral expenses after January 20, 2020.
COVID-19 Funeral Assistance Line Number (Applications begin on April 12, 2021)
844-684-6333 | TTY: 800-462-7585

FEMA has issued its final policy – which includes details such as eligibility and documentation criteria and the application process – for how funds will be distributed to families. Most notably, FEMA shared that the maximum financial assistance will now be $9,000 per funeral.
Resource information provided by and more information available at:
https://www.fema.gov/disasters/coronavirus/economic/funeral-assistance
---
Service & Commitment.
Special care is given to accomodate the customs and traditions of the families we serve.
Fairfax Memorial Funeral Home
Recent Obituaries
---
Find your loved one below to share a memory or express your condolences. You may also show sympathy by sending flowers.
Send Flowers
Subscribe to Obituaries
Enter your information to receive emails when new obituaries are published.
Get in Touch
Fairfax Memorial Funeral Home
9902 Braddock Road
Fairfax, VA 22032
Phone: (703) 425-9702