Once you request the services of Fairfax Memorial Funeral Home, we will immediately put our experienced funeral professionals to work for you. A single, dedicated individual will stay in contact with you every step of the way and guide you through the decision-making process. He or she will carefully explain your options, make recommendations at your request, take care of all the small details, and ensure that you and your family's personal touch is always present.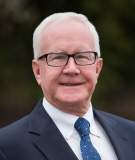 Mike Doherty
President, Retired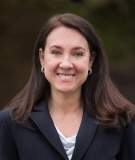 Laura Becker
General Manager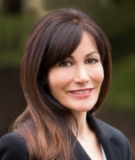 Diana Downey
Operations Manager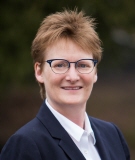 Rachael Harris
Funeral Director, Certified Celebrant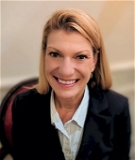 Cathy Younkin
Funeral Director, Certified Celebrant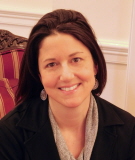 Erin Sherman
Office Manager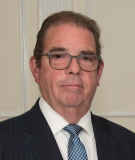 George Boisse III
Preneed Funeral Director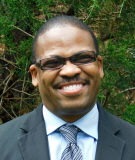 Tremain Bradley
Funeral Director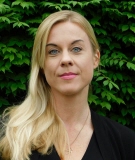 Allison Watson
Funeral Director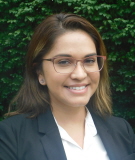 Laura Estrada
Funeral Director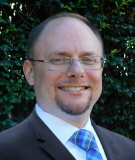 Brian Derlunas
Funeral Director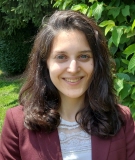 Ava Oaxaca
Funeral Director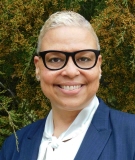 Joanna Ellsberry
Funeral Director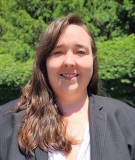 Nicole Bolte
Funeral Service Intern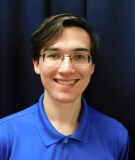 Justin Becker
Video Technician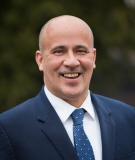 Alex Diaz
Building Supervisor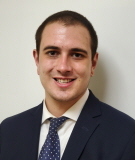 Shane deBruin
Funeral Assistant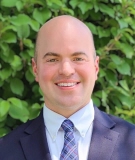 Chris McDonough
Funeral Assistant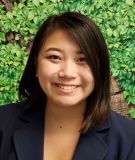 Jeni West
Funeral Assistant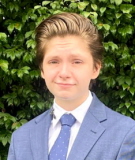 Malcolm Wood
Funeral Assistant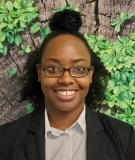 Sherri Wise
Funeral Assistant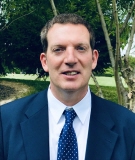 Todd White
Funeral Assistant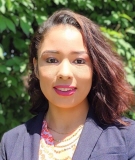 Rachel Hernandez
Funeral Assistant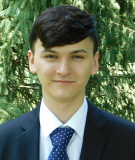 Alex Thurston
In loving memory of our coworker and dear friend. Rest in Peace, Alex.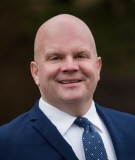 Todd Tennant
Funeral Assistant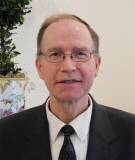 Michael Regan
Funeral Assistant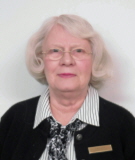 Joan Enerson
Funeral Assistant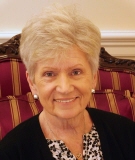 Gail Doherty
Funeral Assistant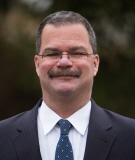 Don Rohr
Funeral Assistant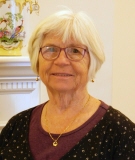 Taffy Burgess
Funeral Assistant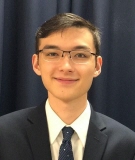 Ian Lee
Funeral Assistant
Get in Touch
Fairfax Memorial Funeral Home
9902 Braddock Road
Fairfax, VA 22032
Phone: (703) 425-9702